Are you struggling to take your photos from average to professional? Do you ever wonder why you just can't get them to look right even though you have all the right equipment? You might need a polariser which you'll find in every photographer's camera bag but no one ever seems to talk about. Learning how to use a polarising filter is actually quite easy even for a complete beginner so no need for watching hours of Youtube video tutorials. While there are expensive options out there you could get one for under 10€ and level up your photography considerably.
A polariser is the sort of thing you start using and then wonder how you could have lived without one for so long. But before you go on Amazon and order one here is a quick introduction and guide to using a polarising filter as a beginner photographer.
None of the photos in this post were edited in any way. All colours are natural and weren't enhanced with anything except a polarising filter. They are meant to illustrate the difference between taking photographs with or without a polariser as a complete beginner. Please excuse the rough nature of some of these unedited shots.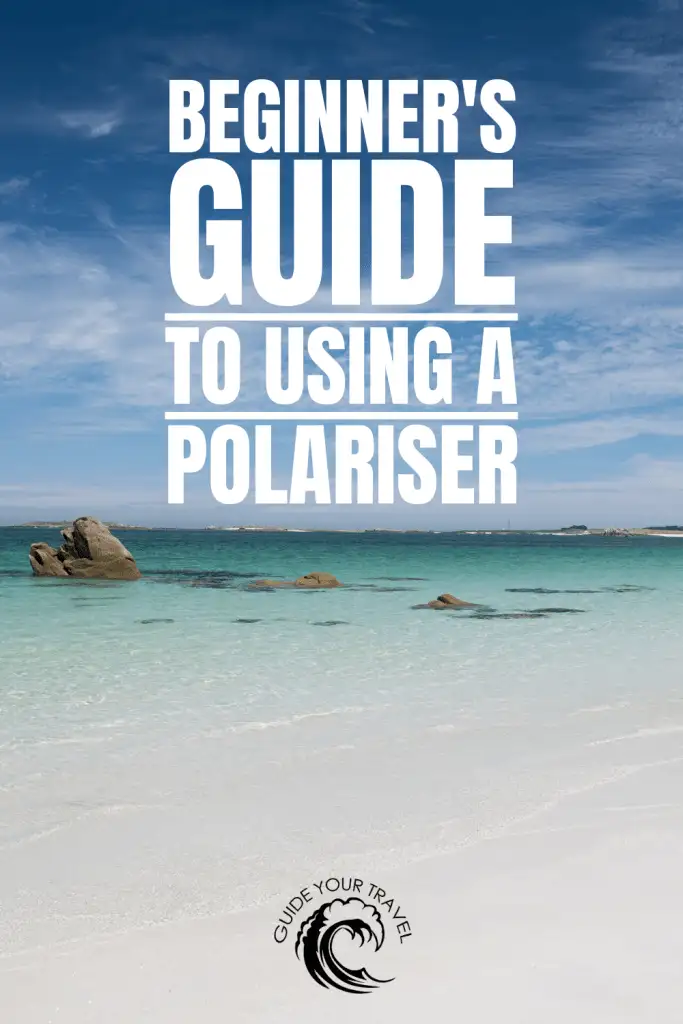 HOW DOES A POLARISING FILTER WORK?
The word "polarised" might make you think of sunglasses. Polarising filters actually work exactly the same as your RayBan's and will basically help your camera see the world like you would with sunglasses on.
Without getting too technical a polariser essentially filters out a certain percentage of light waves giving your camera's sensor less light which can help take away glare or reflection. Light waves go in all sorts of different directions and you can imagine that the polarising filter acts as a sort of sieve which only lets certain light wave pass through. If you rotate the filter the direction of light waves that can reach your camera changes which means the entire lighting and colour intensity of your image will also change. This means that you can actually adjust the level of polarisation on your photos as you capture them.
To use your polariser simply add it to the front of your lens and rotate until you like the result.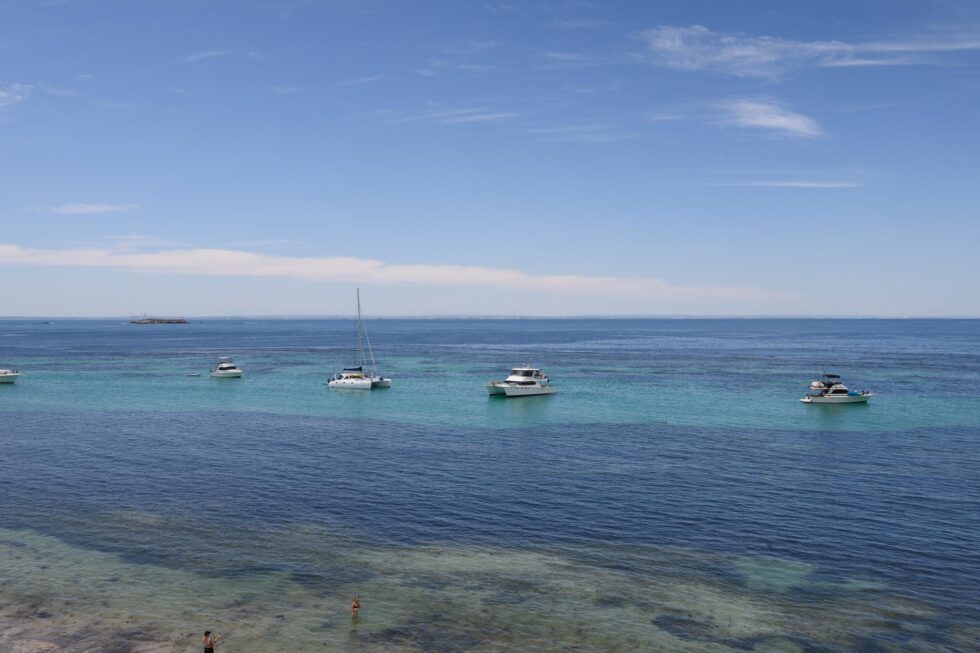 HOW TO CHECK IF A POLARISING FILTER IS ACTUALLY POLARISING
Polarisers can be hard to differentiate from other types of filters. If you've ever gotten your filters mixed up or want to check if a cheap polariser is actually legit there is a quick way to test the authenticity of a polariser. Simply take your polarised sunglasses or another polariser and place them on top of your filter. When you rotate them there should be a point where the filters both turn completely black and you can't look through anymore. This only happens with polarisers and is also a great way to check if cheap sunglasses are actually polarised. Since you're filtering out all half of the lightwaves on one polariser and the other half on the other no light can pass through at all making the result pitch black.
WHAT ARE THE BENEFITS OF USING A POLARISING FILTER?
So why would you even use a polariser as a photography beginner? Polarisers actually have many benefits. Here are some examples:
1. POLARISERS REMOVE REFLECTION
Have you ever taken a photo of a beautiful beach but all you get is glare from the water? Even if the water is crystal clear and you can see the coral reefs below the surface your camera will register the glare of the sun and show you the reflection on the water instead of what's underneath.
A polariser will solve this problem for you and filter out the excess light rays. Simply rotate the filter until the glare disappears and then take your photo. Look at the two images below. The beach looks quite average on the first shot and suddenly transforms into a literal paradise when adding a polariser. You cannot replicate this effect with editing.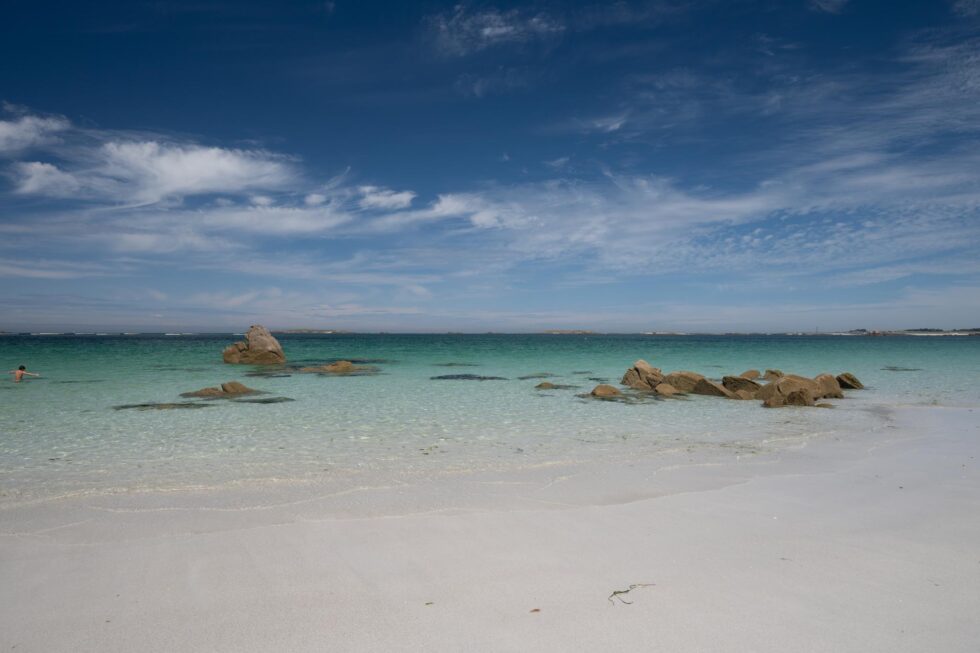 2. POLARISERS INTENSIFY COLOURS
Even on a sunny day some of your photos might look a bit dull and washed out. You could try to fix this problem during the editing process but the best way to get a vibrant photo is by using a polariser. You'll see a noticeable difference in colour saturation, especially for more reflective objects. Photos taken using a polariser, in general, require less editing and tend to look very impressive as-shot.
Polarisers just make the world look a bit prettier.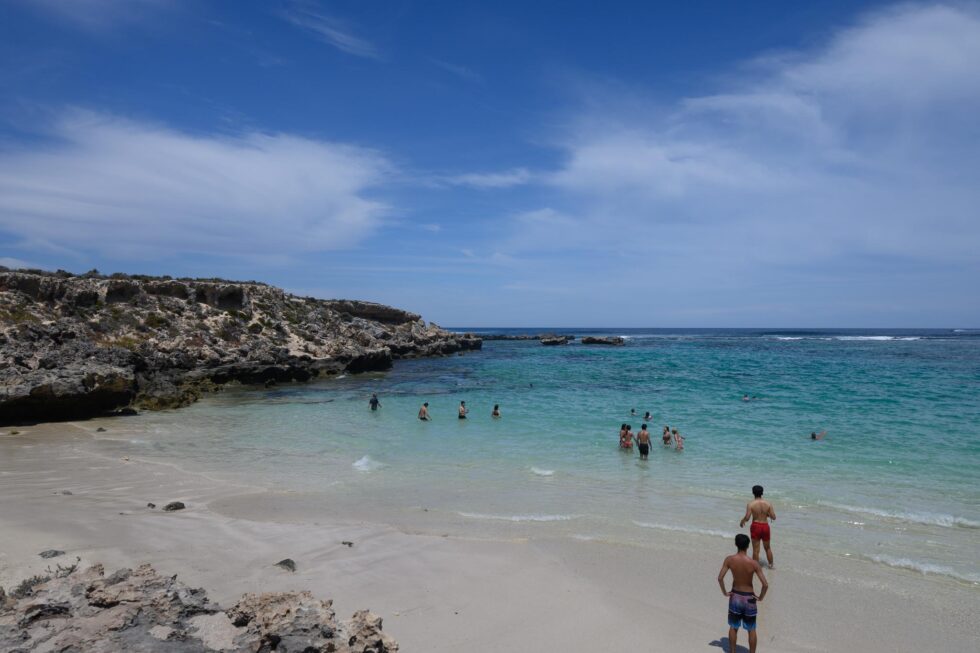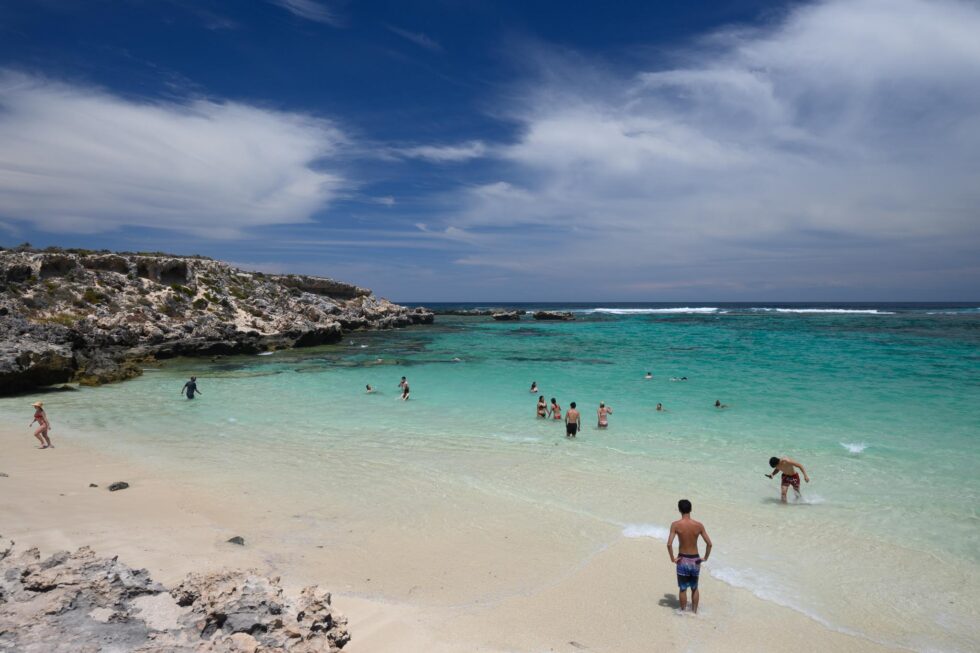 3. POLARISERS IMPROVE SKIES
This is a bit of a bold statement. Polarisers don't always improve the look of the sky in your photographs but they will make it more vibrant and darker in most cases. This can create a nice contrast and if it looks too dark for your taste you can always slightly lighten it in the editing process.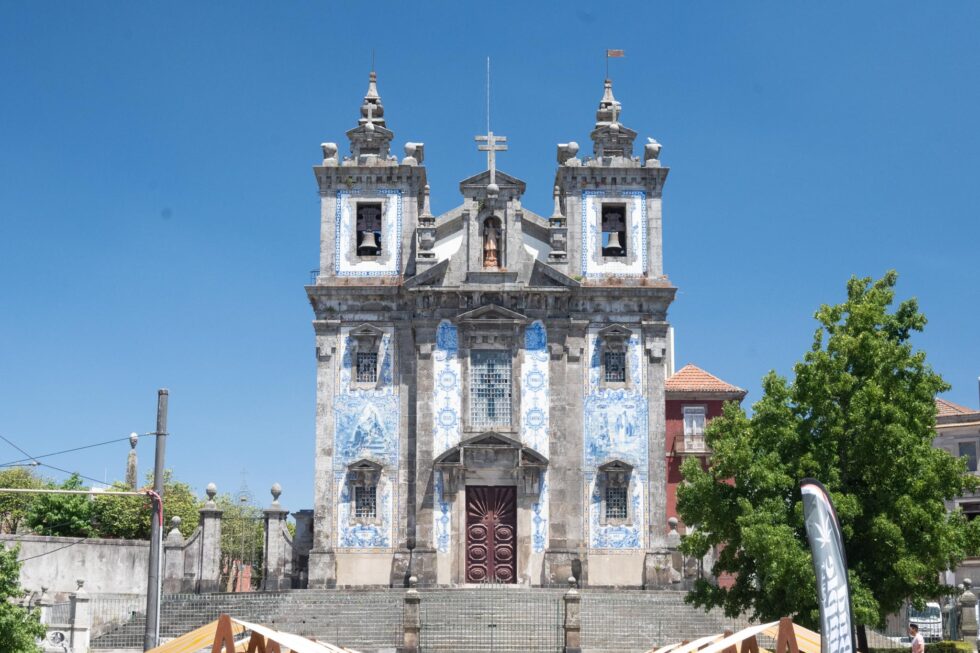 Watch out! A common problem is the "polariser sky" which happens when a polariser is used on a wide-angle lens at a certain angle to the sun. This creates a very uneven sky or a sort of gradient that can look very distracting. This can either be fixed in editing or the polariser should be removed in this situation.
4. POLARISERS REMOVE GLARE AND MANIPULATE THE CONTRAST
Glare can appear on all sorts of surfaces even those you wouldn't really consider to be reflective. Polarisers work great for softening images and reducing the contrast between very light and very dark elements. They also broaden the dynamic range and provide a more pleasing image in most cases. Polarisers can both increase and decrease the contrast depending on how reflective an object is.
CAN YOU USE A POLARISING FILTER WITH ALL CAMERAS?
The good news is you can use a polariser on all types of cameras including film, DSLR, mirrorless or even just a phone camera. Since polarisers work very similarly on our eyes (which is why they are used for sunglasses) they can just be overlaid onto a lens and will then work nicely assuming they're rotated the correct way.
However, unfortunately, not all cameras allow you to attach a filter. If you're shooting with a single-lens camera you might have trouble finding a filter that will be compatible. You can now buy little filters for iPhones but older or digital cameras will most likely not allow you to attach a filter.
The best camera for a beginner wanting to try out a polarising filter will either be a DSLR or mirrorless camera since they (in the majority of cases) let you screw on external filters.
WHAT IF YOUR CAMERA DOESN'T ALLOW YOU TO ATTACH FILTERS?
If you desperately want to try a polariser but don't have a camera that allows you to attach a filter you could technically just hold it in front of the lens. This won't create an ideal photo but if you're careful about not having any edges in the photo you might be fine. This also works with sunglasses especially if you hold them in front of your phone camera. However, the resulting image will be highly saturated and the colours will be very unnatural. This is a great way to experiment with polarisers before you commit to actually buying one though.
HOW MUCH IS A POLARISER?
You can get a very affordable polarising filter for as low as 10€ but a professional name-brand one can easily cost more than 250€. While I personally have had great experiences with affordable polarisers the more expensive ones are a worthwhile investment in the long run. A filter controls which light rays enter your sensor which means that if it's low-quality your entire image quality can be affected. If the filter has flaws they will be amplified in your photos so make sure to get at least a mid-priced one if you can afford it.
That being said as a beginner you don't want to immediately spend hundreds of dollars on a polarising filter without knowing if you'll be using it a lot. If you're unsure buy a cheap filter and then replace it with a better one after a while.
Check out some of the best polarisers here.
DOES EVERY LENS NEED ITS OWN POLARISER?
Unfortunately, you can't just buy one polarising filter and attach it to all of your lenses. The filter needs to match the lens diameter which means you might potentially have to buy a different filter for every single lens. This isn't much of a problem if you're paying 10€ per filter but for more high-quality filters this can quickly get pricey.
A potential solution are so-called step-up rings which can function as adapters for your filters. That way you only need one filter which you can technically attach to all your lenses.
DO YOU REALLY NEED A POLARISER?
You might be wondering if you actually need a polariser to be a good photographer. The answer is yes and no. Of course, you can take incredible photos without a polariser. Not all photographers actually use one and you can definitely get by without. However, having a polariser will make your life a lot easier and can really take your photos to the next level.
Polarisers affect photos in a way that cannot be replicated in editing. You can often tell a noticeable difference between pictures taken with or without one. Of course, you don't necessarily need one but having one will give you an advantage so why not go for it?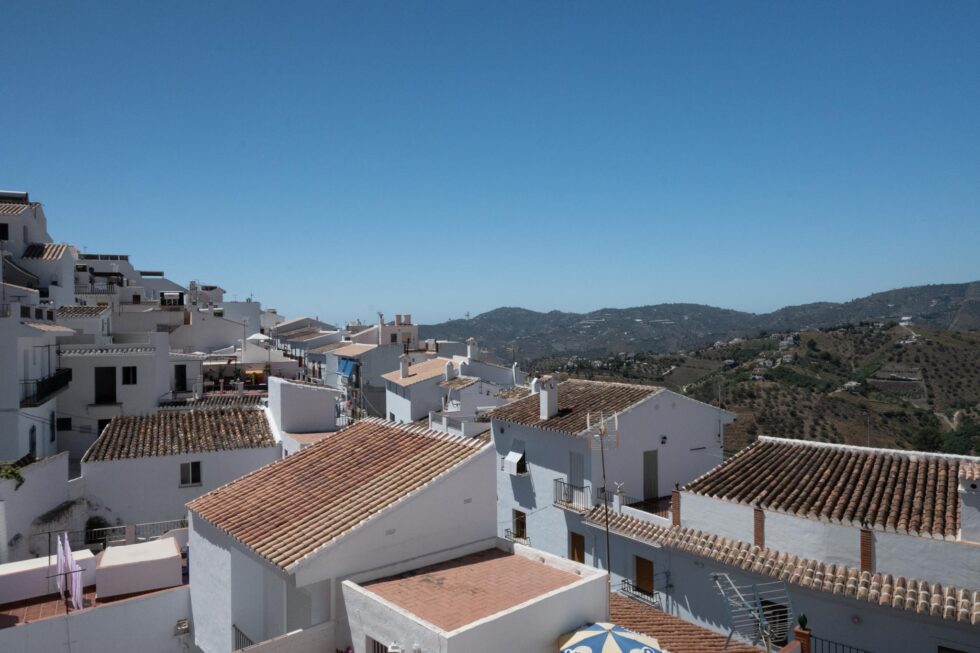 THE DIFFERENT TYPES OF POLARISERS
As a beginner, you can simply go on Amazon and buy a polarising filter without having to worry too much about the different types. However, a bit of knowledge might be useful if you're considering buying one. Essentially there are two categories of polarising filters; circular and linear polarisers. As a beginner you're going to want a circular polarising filter which is also called CPL. You can simply screw these onto your lens and rotate them to fit your needs.
Then there are linear polarisers which come as little squares meaning you need to have a filter holder to use them. These cannot be rotated and are a bit more tricky to use. They are generally better for older cameras or those with manual focus. They don't work so well on DSLR cameras or in autofocus mode.
In general a circular or CPL polariser is much more versatile and common. Unless you have an older camera or are an experienced photographer there is no real reason to buy a linear polariser.
WHEN SHOULD YOU USE A POLARISER?
Polarisers work best in sunny weather with lots of light. If you're using one on a cloudy or overcast day you'll see less of an effect and sometimes even disadvantages. Polarisers filter out light which means your photos will be slightly darker or underexposed. If you're using a polariser in a dark environment you might end up with an extremely underexposed image which could have an effect on the picture quality.
The most effective way to use a polariser is at a 90° angle to the sun.
TOP TIPS FOR USING A POLARISING FILTER AS A BEGINNER
You might have to practise a bit to get your photos absolutely right when using a polariser. Here are some things to keep in mind:
Increase your exposure slightly. Polarising filters will make your images darker so you might have to lighten them up a bit again in editing or directly on your camera during shooting.
Don't forget to rotate! If you're shooting with a polariser you will have to adjust the filter constantly depending on the lighting. Always double-check it's turned the right way or you might end up with a disappointing photo.
Clean your filter. A dirty filter will ruin your photos completely. I once took over 5,000 photos with a dirt spot on the inside of my polariser. Imagine having to edit that spot out every single time. Don't make the same mistake.
Only use the polariser in sunlight. If you're not shooting in the sun immediately remove the polariser to avoid your images turning out dark and hazy.
Get a case for your polariser. Filters should never end up in your pocket or loose in your camera bag when you're not using them. Get a high-quality case to protect your polariser from scratches.