If you have clicked on the post and you are reading this, it means you are planning a trip to beautiful Bordeaux. I must say, you have chosen the best destination for your holidays! But you also will need the right company to show you around.
This post contains sponsored links, which means we received a commission for placing links in this post, at no extra cost to you. This helps us keep Guide your Travel free and provide high-quality content for you. Please read the full disclaimer for more information.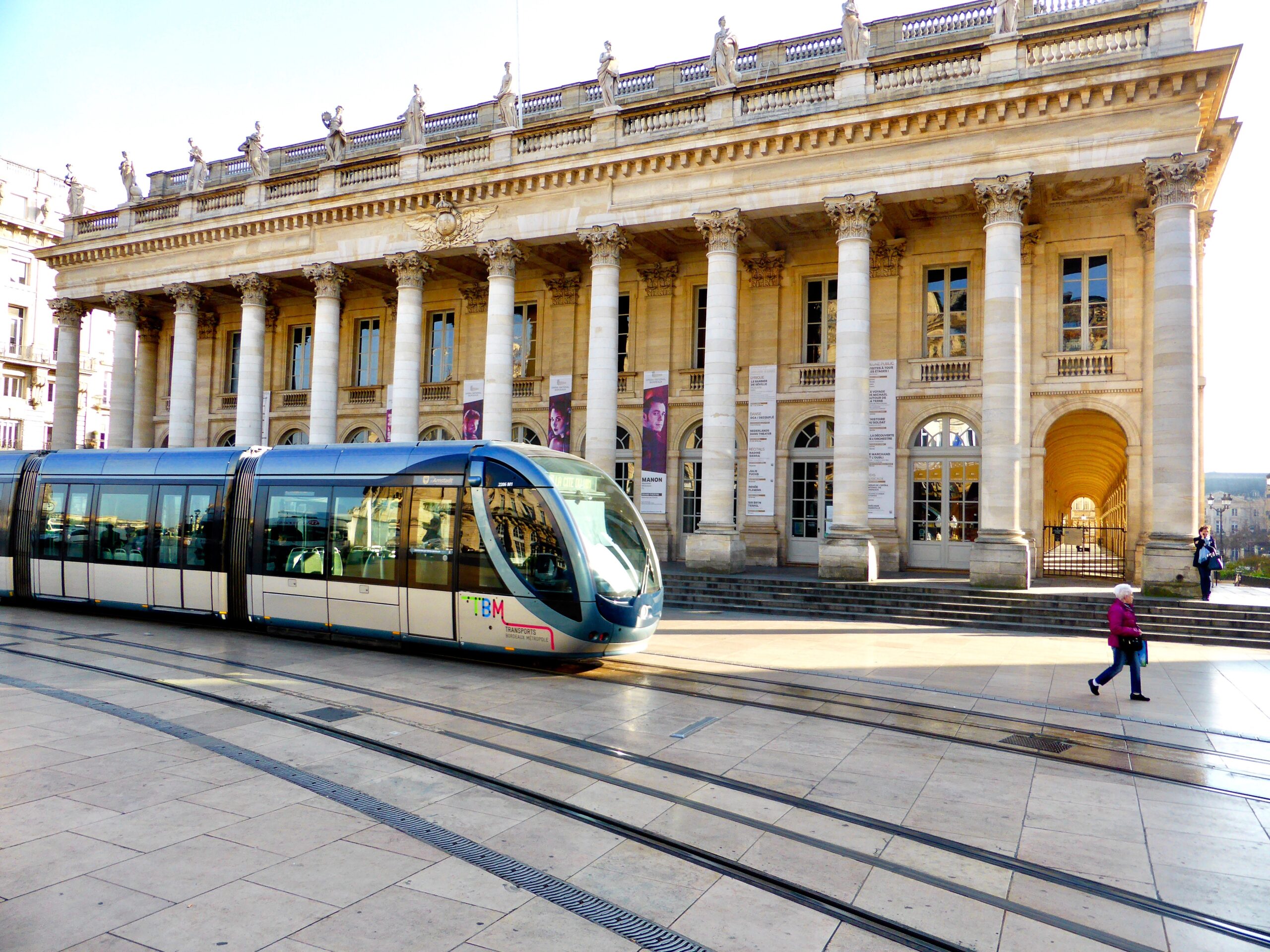 Let's get introduced –
Hi & welcome to "Free Walking Tours Bordeaux".
We are an Eco-Friendly Company who offer tours in and around Bordeaux since 2016. More than 30.000 visitors (+ 5.000 excellent comments) have discovered Bordeaux with our young & dynamic team.

We have 5 different types of tours to show you the best of Bordeaux in an ecological way. By choosing one of them, you are supporting our organic & local partners/friends to grow and flourish.
Discover the best tours to do in Bordeaux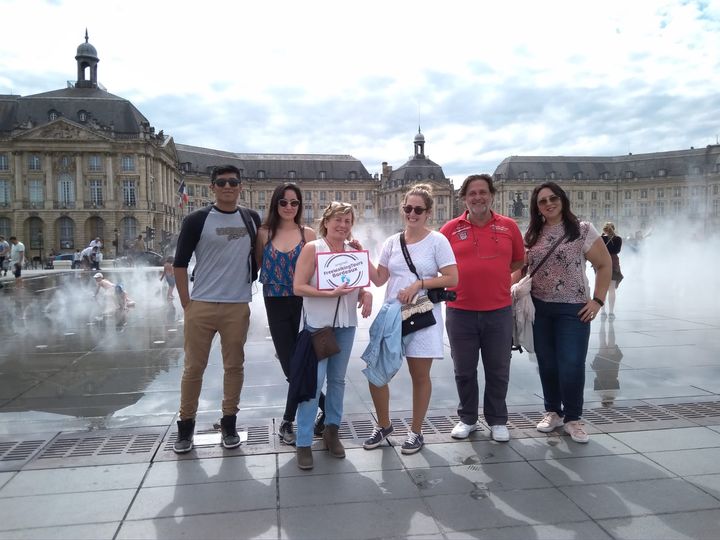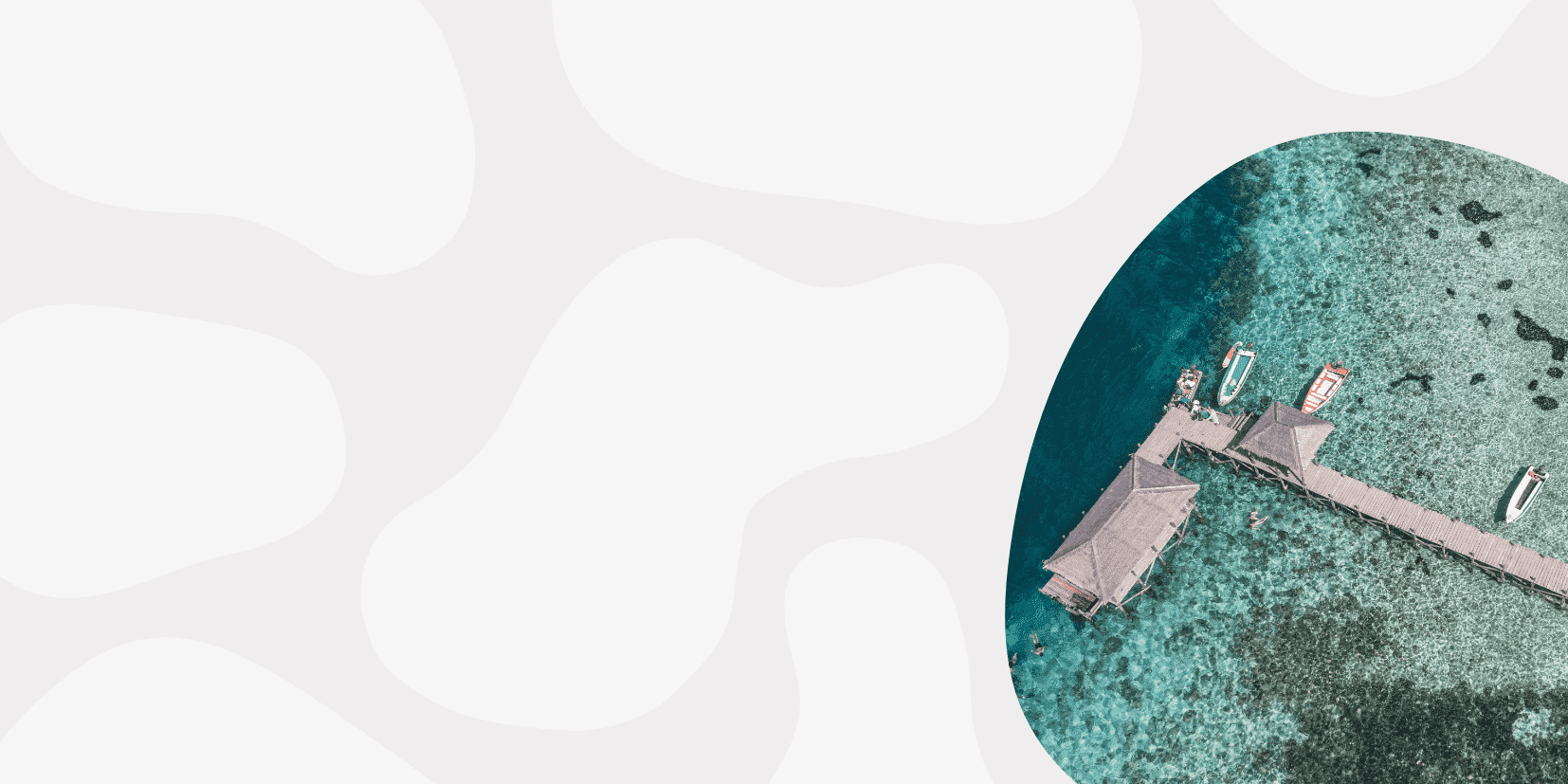 Let me save you time and effort when you're travel planning!

➼ Best travel insurance? SafetyWing
➼ Best place to find cheap flights? Skyscanner
➼ Best bank & credit card for travellers? Wise
➼ Best travel backpack? Osprey Farpoint 70
Our Organic Food tour Bordeaux is unique because all the food is bio and from local producers, who love what they do.
But what is a French Apéro?
It is a typical French thing about sharing lovely moments with friends & family while tasting some of the best Bordeaux local & traditional products like: cheese, charcuterie, pastries … and more. Not to forget to accompany it with a good glass of Bordeaux Wine.
On this tour you will experience & enjoy a french apéro and you will get to know the chef, sommelier and local producer behind the product. They will share their passion and knowledge with you and give you insights into famous French (food) culture.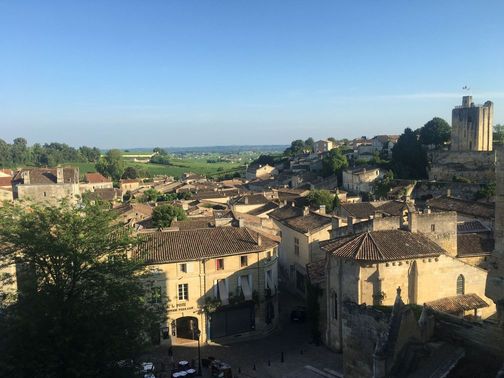 That's not all you get!
It is also a walking tour where you will see the Old town of Bordeaux, learn the unique history of the neighbourhood, its gastronomy & food culture.
We will hear the story of the Saint Michel Basilica, a Gothique flamboyant masterpiece, one of the tallest bell towers in France, the secret of the famous Mummies of Bordeaux,food market & discover some unknown hidden places.
Tour – Organic Food Tour Bordeaux- French Apéro Style
Day: Everyday possible
Starting Time: 4 PM
Duration: 3 hours
Language: English/ Spanish
Price: €65 for adults and €40 for kids
Discover the best tours to do in Bordeaux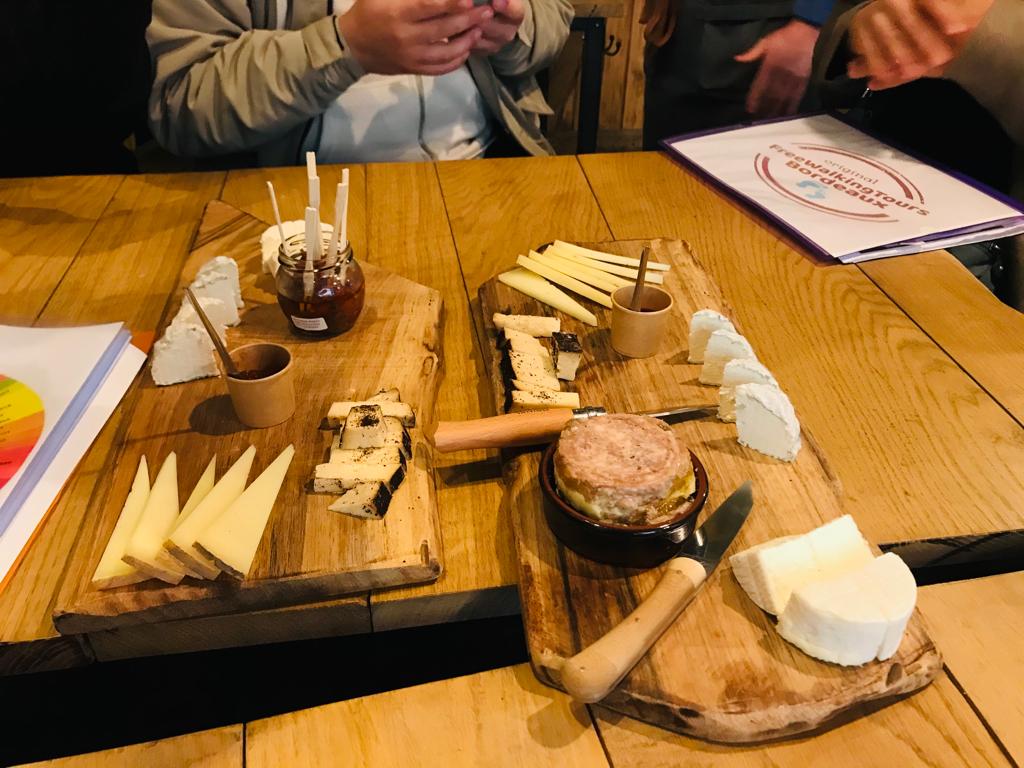 This tour will take you to Chartrons or old wine merchant streets of Bordeaux. Thanks to the Chartrons district Bordeaux became the world capital of wine! On this Bordeaux Wine Walking Tour you will explore the history of the Wine of Bordeaux with our in House Sommelier and of course taste them!
You will learn a lot about the wines here, for example: -to distinguish the grape varieties in Bordeaux,
-to understand the 5 wine regions,
-the reason behind the 1855 classification,
-how to read a label like a professional,
-the (wine) story behind the historical monuments of the district
– and much more!
After the tour we will do a Bordeaux wine tasting, maybe blind tasting? Are you ready to know the secrets of blind tasting ?
Tour – Bordeaux Wine tour with wine & cheese tasting
Day: Monday – Saturday
Starting Time: 1 PM
Duration: 2 hours
Language: English or Spanish
Price: €49 for adults and €25 for kids
Tasting includes – 4 different Bordeaux wines, French Cheese platter & Professional wine tasting
Discover the best tours to do in Bordeaux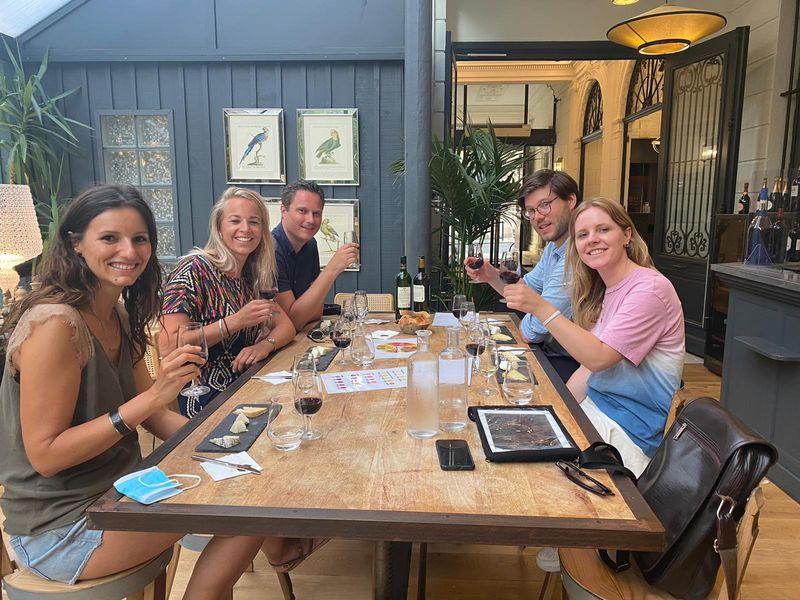 This tour is the Best way to discover all the essential places of the city center of Bordeaux. We have designed this tour to include all the important monuments in Bordeaux downtown. You will learn about its history, hear some anecdotes and discover some curiosities of the most iconic places in Bordeaux.
We offer this tour every day and you can choose between 2, 3 or 4 hours.
2 hours: Will give you a nice orientation of the city center
3 hours: We will have more time to explore more monuments
4 hours: This will take us to the off-beat paths of Chartrons area and its wine story.
Price: starting at €25 per person
Add €20 for a wine tasting after the tour (3 wines + apéro platter)
Discover the best tours to do in Bordeaux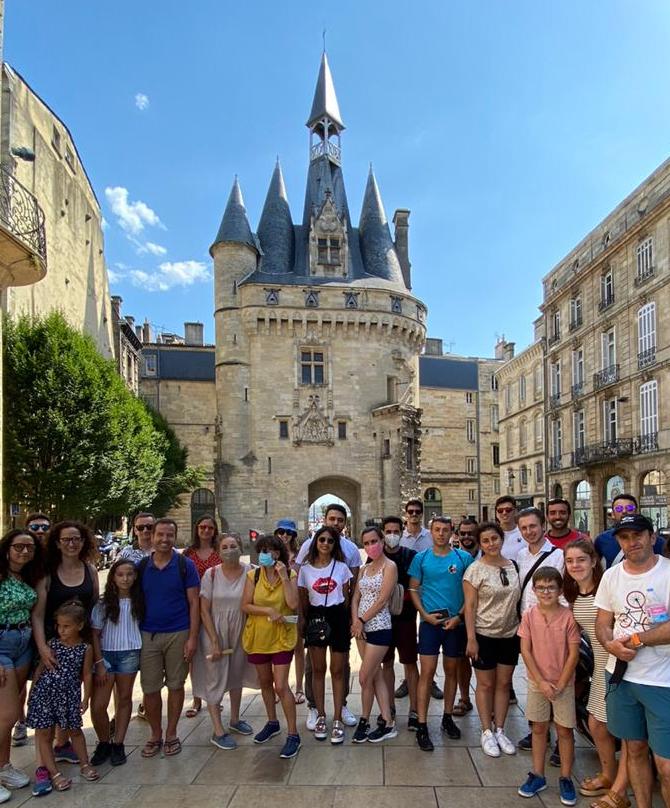 The famous Free Tour of Bordeaux!
You will discover Bordeaux with our experienced and friendly guides in 2 hours.
You will visit the main sights of Bordeaux, like the beautiful Gothic cathedral Saint André, the famous Water Mirror and the stunning neoclassical theatre – but also some hidden and lesser known places and monuments. Learn about the glorious history of this city, some of its secrets, its special gastronomy and rich culture by joining our Free walking Tour of Bordeaux.
Tour: Free Walking Tour Bordeaux
Day: Everyday
Starting time: 10 AM
Duration: 2 hours
Language: English/Spanish
Discover the best tours to do in Bordeaux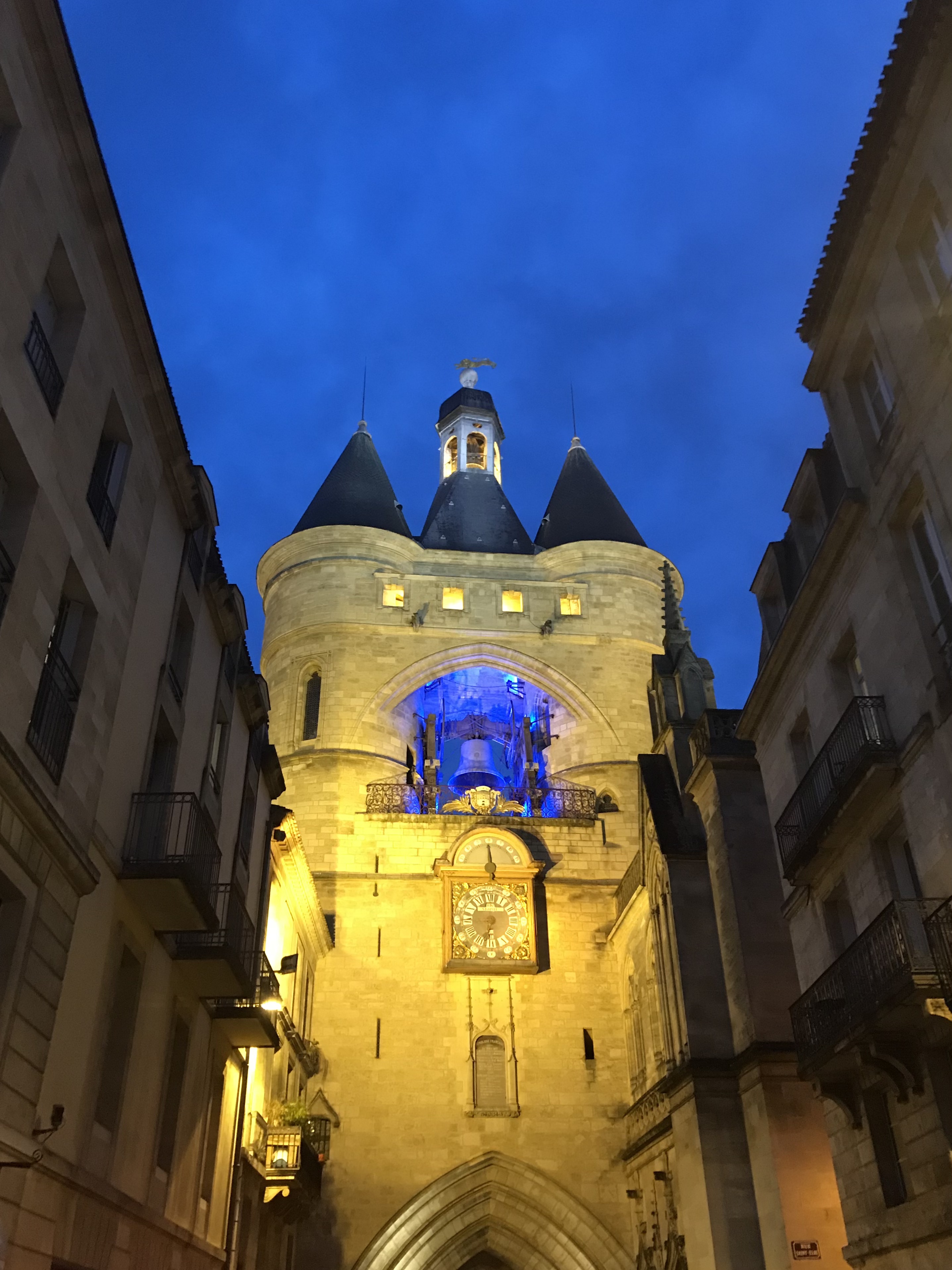 This is an extraordinary tour to see Bordeaux and Saint-Emilion – two beautiful UNESCO places in France.
I highly recommend you to take this day trip with a group of friends or family to enjoy your time. We will start with an amazing Bordeaux walking tour, followed by a delicious French lunch in the city center. A minibus will be waiting to take us to the picturesque mediaeval village of St Emilion, which happens to be also world famous for its incredible wine. Let's walk and explore this charming village dating back to the 8th century and its long wine tradition. Afterwards we will visit a traditional Chateau (Wine Estate) and end the tour with a Wine Tasting of their organic wine selection.
Tour – Bordeaux & Saint Emilion Day Trip (Group Tour)
Days: Everyday
Starting Time: 10 AM
Duration: 7 hours
Language: English/Spanish
Included: Bordeaux Walking Tour, Lunch, Transport, Saint Emilion Walking Tour,
Visit & Wine tasting in a chateau, with your private guide.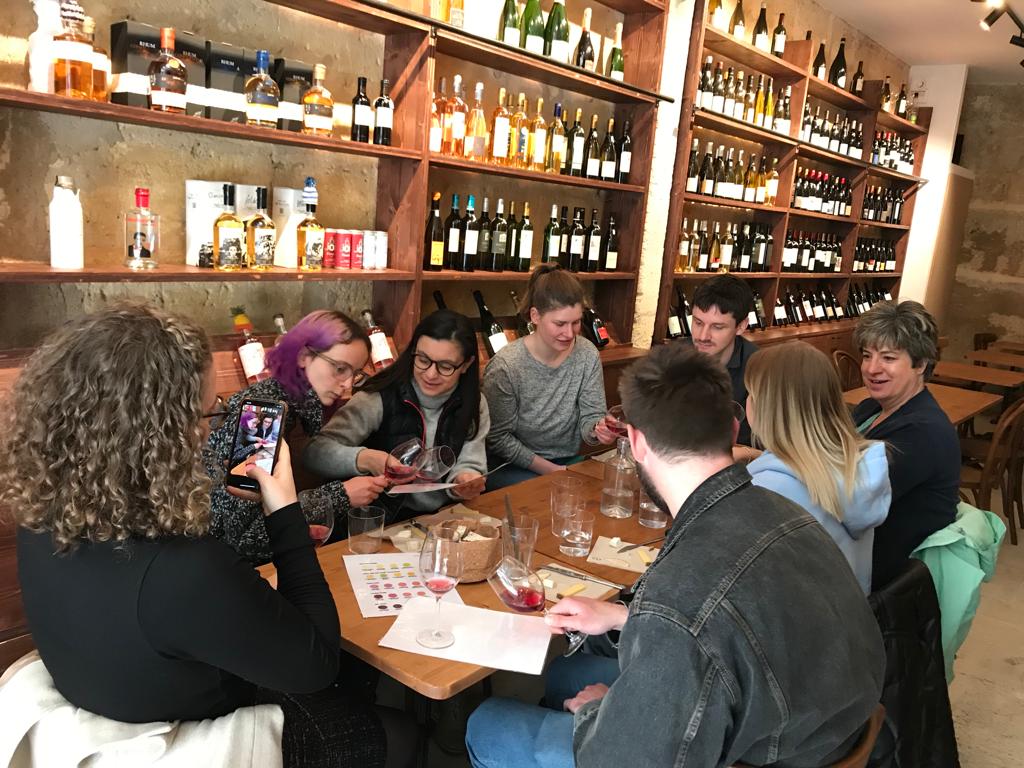 Conclusion
Whether you are in Bordeaux for one day, a weekend or a whole week. There are activities for everyone, with any budget!
These are our Best Things to do in Bordeaux and how.
We hope you are excited to visit Bordeaux now!
My most important travel tips and resources
Book your flights
Skyscanner is the best website for finding cheap flights since it works like a search engine so you can find the best deals across all airlines.

Book hotels and hostels
• Booking.com: Best world-wide
• Agoda: Best in South East Asia
• Hostelworld: Best for hostels

Book tours, transport and rental cars
•Viator: The best place to book tours, day trips and excursions for al budgets
•12Go: Great for ferries, trains, transfers and buses in South East Asia
•Discover Cars: Best deals for rental cars around the word

Get travel insurance
Every traveller needs travel insurance and I mean every single one. SafetyWing covers you in case of injury, illness or worse and they've got your back if your bag is stolen, flights are cancelled or in case of a natural disaster.

Pay abroad
Ask any traveller, Wise is the best choice when it comes to sending money abroad. They've always got the best exchange rates, lowest fees and their visa card is great for getting cash out or paying abroad.

Things every traveller needs:
➼ Osprey Farpoint 70 Backpack
Detachable daypack, ultra-light, durable and free repairs for life. There's a reason why so many backpackers have this bag.
➼ Packing Cubes
Packing cubes are a gamer changer, keeping your luggage organised and providing tons of extra space.
➼ Power bank
There is nothing worse than running out of battery on an overnight bus journey or a long flight. With a powerbank you can charge your eletronics on the go and make sure you're always connected.
➼ Micro-fibre towel
These lightweight towels are foldable, fast-drying and so useful when you're travelling.

➼ You can find 15 more things every traveller needs here. Some might be a bit controversial but I warned you!
Did I miss anything?
If you have any questions or feel like something is missing from this post please leave a comment below or contact me.