If you're struggling to find things to write about or are no idea how to get started with your blog then this is the post for you. In just 11 easy steps we'll teach you how to write a blog post from start to finish. There is more to blogging than just writing so be prepared for a little bit of extra work. It gets easier and faster the more you do it though so keep practising. Following all of these steps will truly take your blog posts to the next level and help attract an audience and rank higher.
This post may contain affiliate links, which means we'll receive a commission if you purchase through our links, at no extra cost to you. This helps us keep Guide your Travel free and provide high-quality content for you. Please read the full disclaimer for more information.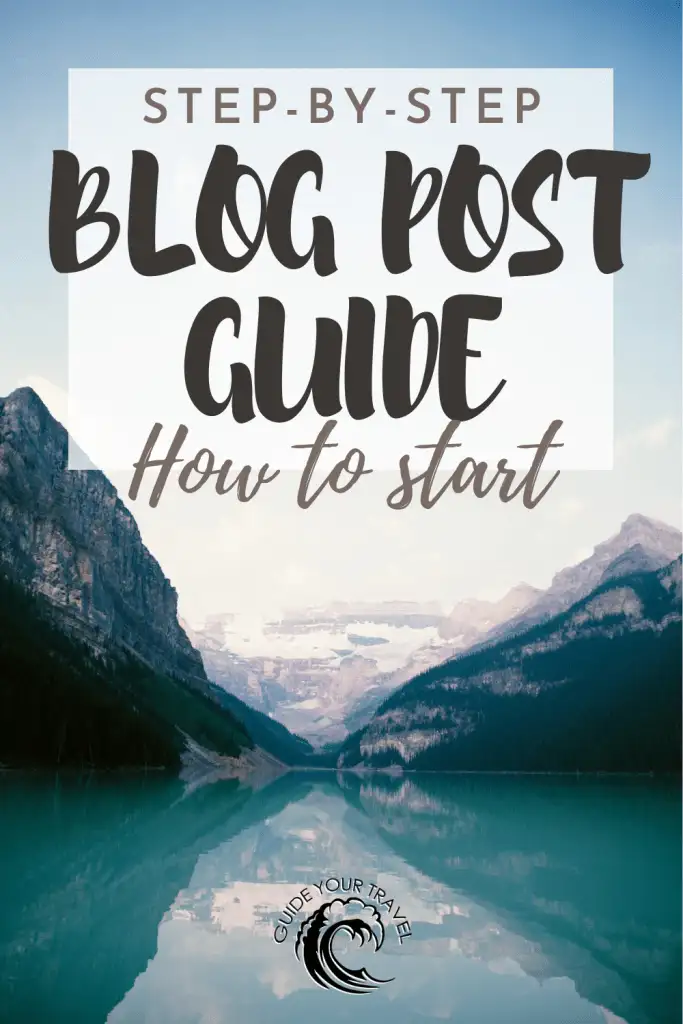 HOW TO WRITE THE PERFECT BLOG POST
1. FIND A GENERAL TOPIC
Of course, the first step to a new blog post should be figuring out a general topic. If you struggle to decide what to write about there are a few tactics you can use. Firstly, check out this article on how to write 13 blog posts from just one trip. This applies mostly to travel blogs of course. A great strategy is to keep a list of potential blog post topics that you can refer back to when you're out of ideas. Write everything down on this list including incomplete ideas or fragments. Once you read these ideas again you might come up with new perspectives that you didn't consider before. If you're having trouble deciding what topic to choose pick out a few different ones and do research for them. Most likely you'll find one that seems to work better than the others. I think it's helpful to organise my list of ideas into three categories to give a better overview. Blog posts that are easy and require little research, blog posts that will be time-consuming to write and finally posts that need additional info and might be better for the future. That way you can pick one according to how much time you have.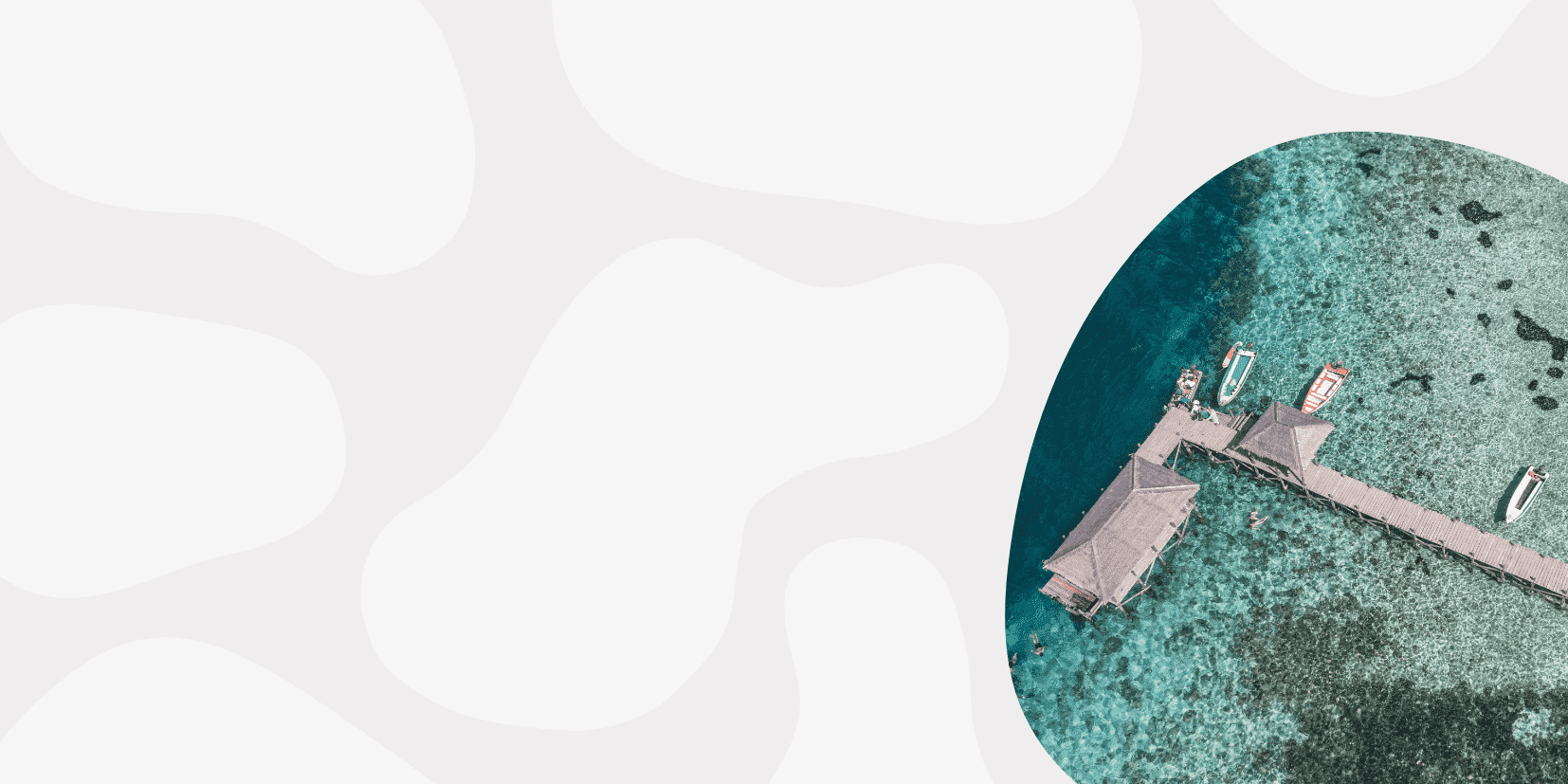 Let me save you time and effort when you're travel planning!

➼ Best travel insurance? SafetyWing
➼ Best place to find cheap flights? Skyscanner
➼ Best bank & credit card for travellers? Wise
➼ Best travel backpack? Osprey Farpoint 70
2. RESEARCH COMPETING ARTICLES
Now you've got your broad topic it's time to figure out how to approach it. The best way to prepare is to look at competing articles and identify a gap or a possibility for how you can create something better. A really helpful way to approach is the skyscraper technique by Brian Dean. It involves looking at the existing content in your niche and then creating something even better that stands out like a skyscraper. This step is really important for SEO and ranking high on the Google search results. Take your time and put in different keywords into Google and read the top articles. Try to identify what these articles could have done better and implement it in your article.
3. DECIDE YOUR APPROACH
Now that you've read competing articles and have got a feeling for how other authors have approached your selected topic it's time to decide your own approach. This is really important for your keywords and also the appeal of your post to your audience. You can package the same information in very different ways, some of which might be far more attractive to your audience than others. In the case of travel blogs for example you could write a "Things to do in" post, an itinerary or a personal account of your trip. Instead of things to do, you could also write about what NOT to do or what to know before you go. The possibilities are endless and although all of these post ideas will essentially contain very similar information how you approach the topic will have a huge effect on how many people click on your post.
4. FIND YOUR KEYWORDS
Now that you know how you'll be approaching your topic you should decide which keywords to implement. Do some research using Google or keyword finders like Semrush or Answer the Public. Also, consider what you typed into Google when you were researching competing articles. Of course, you should be paying attention to how difficult it will be to rank for these keywords and incorporate a good of shorter and long-tail keywords. How many you should use will depend a lot on the length and style of your post but I like to include at least 8-10. Put your keywords into a document so you can check for them later. Go back to the document every once in a while when you're writing so you don't forget to include them.


5. NOTE DOWN HEADINGS AND TITLES
Now it's time to get started with the actual blog post. If writing feels overwhelming make things easy for yourself and come up with an outline first. I like to write down all the headings for my blog post so it almost feels like you're filling out a form at this point. Little chunks of 100-300 words are a lot easier to write than an entire text. You can choose whether you want to write your post in order or if you'll fill out some sections before others. Just make sure it's all comprehensive and works well together as one body of text. Of course, you can add and remove sections as you go. Don't forget to come up with a catchy title for your blog post. I usually do this before writing anything else but sometimes it can be smart to do it at the very end in case your ideas change.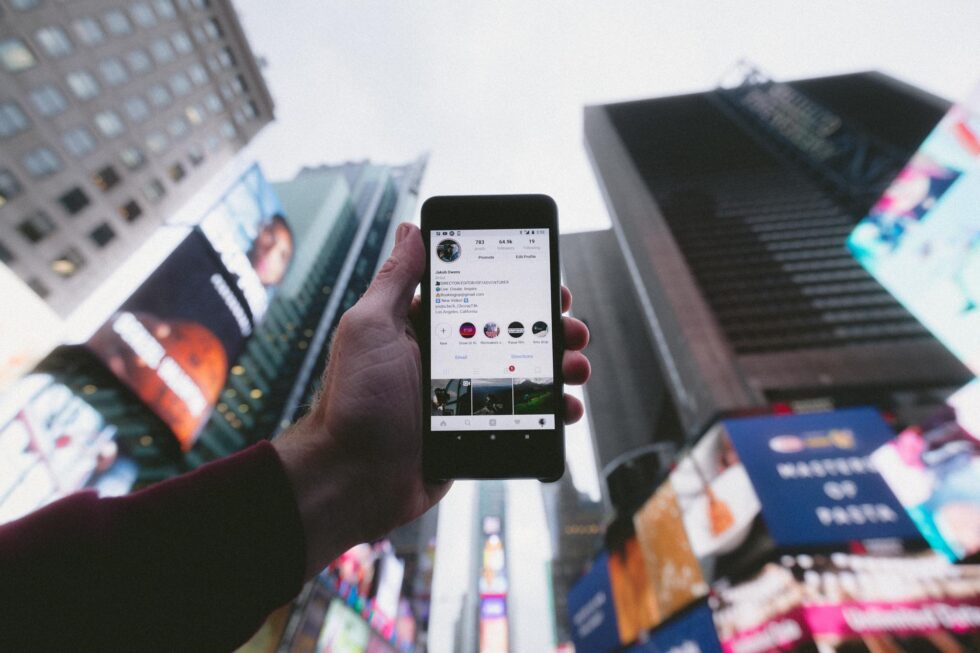 6. WRITE THE MAIN BODY
For me, the actual writing part of blogging is actually by far the least time-consuming. Once I get started writing flows naturally although it really helps to write about something you're passionate about. Don't pressure yourself to make everything perfect. First drafts are usually never great so just leave all the mistakes and focus on completing the post. Don't forget to add in your keywords as you go. It's so much easier to implement them while you're writing than to add them in later.
Once you have a first draft take some time to do something else and come back a little while later to re-read and edit your post.
7. ADJUST THE SEO
Now you should have a decent draft for your blog posts. It's probably not perfect yet but that's fine for now. Now comes another incredibly important step that you can't skip. The SEO of your post will decide whether it'll rank on Google or just disappear into the bottomless hole that is the internet. Add in links, write a meta description and adjust your keywords. Go back to your keyword document and run them through your blog post to see which ones need to be added. Don't forget to double-check your headings and sprinkle in some nice keywords into your introduction as well. Remember, user-friendliness should be your first priority so don't overdo it and make sure your post is easy to read and understand.
8. ADD IN PHOTOS
You've done the hard part so now it's time for a more relaxing task. Add some photos to your post to make it appealing for your audience. Remember to add alt image tags and descriptions that are SEO friendly as well.
9. PROOF-READ EVERYTHING
Your blog post should be finished and ready to go. Now it's time to double-check and proof-read everything. Again, it's really helpful if you do something else for a little while and look at it again with fresh eyes. Now is the time to make it absolutely perfect so take your time with this step.
10. PROMOTE YOUR POST
Once you've published your post it's time to show it to the world. Use social media to promote your blog post and then patiently wait for it to rank on Google and drive traffic. Remember this can take weeks or even months so don't worry if you don't see results immediately.
11. KEEP IT UP TO DATE
Once your blog post is live you're not done, unfortunately. If you want your content to stay relevant and continue to rank on Google you need to update it every once in a while. This will help SEO and help you keep your traffic numbers up.
My most important travel tips and resources
Book your flights
Skyscanner is the best website for finding cheap flights since it works like a search engine so you can find the best deals across all airlines.

Book hotels and hostels
• Booking.com: Best world-wide
• Agoda: Best in South East Asia
• Hostelworld: Best for hostels

Book tours, transport and rental cars
•Viator: The best place to book tours, day trips and excursions for al budgets
•12Go: Great for ferries, trains, transfers and buses in South East Asia
•Discover Cars: Best deals for rental cars around the word

Get travel insurance
Every traveller needs travel insurance and I mean every single one. SafetyWing covers you in case of injury, illness or worse and they've got your back if your bag is stolen, flights are cancelled or in case of a natural disaster.

Pay abroad
Ask any traveller, Wise is the best choice when it comes to sending money abroad. They've always got the best exchange rates, lowest fees and their visa card is great for getting cash out or paying abroad.

Things every traveller needs:
➼ Osprey Farpoint 70 Backpack
Detachable daypack, ultra-light, durable and free repairs for life. There's a reason why so many backpackers have this bag.
➼ Packing Cubes
Packing cubes are a gamer changer, keeping your luggage organised and providing tons of extra space.
➼ Power bank
There is nothing worse than running out of battery on an overnight bus journey or a long flight. With a powerbank you can charge your eletronics on the go and make sure you're always connected.
➼ Micro-fibre towel
These lightweight towels are foldable, fast-drying and so useful when you're travelling.

➼ You can find 15 more things every traveller needs here. Some might be a bit controversial but I warned you!
Did I miss anything?
If you have any questions or feel like something is missing from this post please leave a comment below or contact me.