Travel, Photography & Remote Work
Guide your Travel is a constantly expanding blog full of tips, guides and experiences from all around the world. We try to paint an accurate picture of the destinations you want to visit so you know what to expect. We publish a new post every single Monday so why not sign up for our mailing list below to notify you.

AND SUBSCRIBE TO OUR WEEKLY NEWSLETTER WITH UP-TO-DATE NEWS AND FREEBIES.
Sign up for our newsletter and receive our complete travel planning guide for free
Photo editing doesn't have to be difficult. Find out how I edit my photos and check out my photography gear. Take your travel photos from average to extraordinary and level up your photography game today
Indonesia is one of our favourite places in the world and exploring this beautiful place should be at the top of your bucket list. Fall in love with Bali, Yogyakarta, Lombok and more. Check out our destination guides and travel secrets about Indonesia here so your next trip will be absolutely perfect!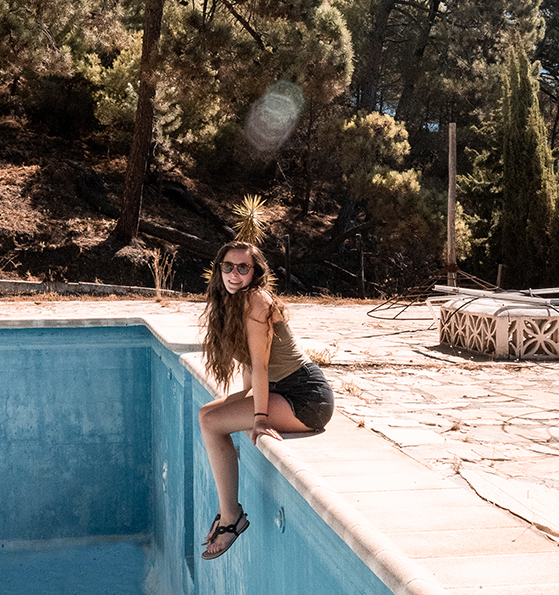 I'm 24 years old and grew up in Germany. Right now I'm studying at a university in Scotland and am about to graduate with a bachelor's degree.
Full-time travel is my dream and I've spent the last few years slowly building my online business. Guide your Travel is technically a travel blog, but I also write about photography, social media and how you can start blogging. Don't forget to check out my destination guides and travel tips.
Explore my favorite places by clicking one of the countries below