We publish a new post on Guide your Travel every single Monday. Scroll down to find our most popular posts, recent posts and our destination categories. As a travel blog Guide your Travel focuses mostly on travel information and tips.
However, we also publish posts about photography and the world of blogging. If you've ever considered starting your own blog, then this is the perfect place to start.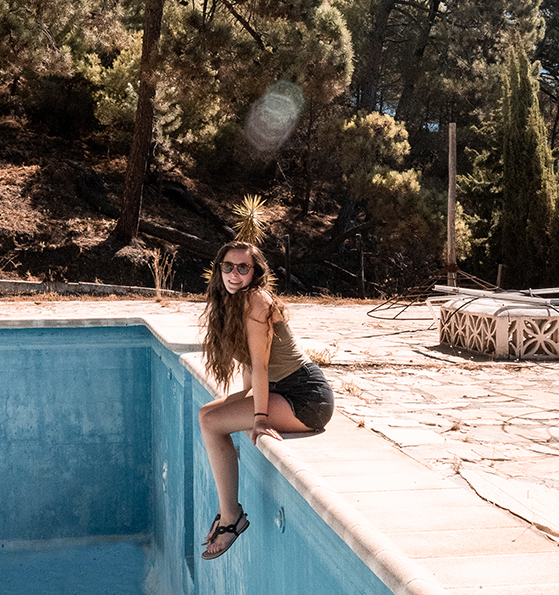 I'm 24 years old and grew up in Germany. Right now I'm studying at a university in Scotland and am about to graduate with a bachelor's degree.
Full-time travel is my dream and I've spent the last few years slowly building my online business. Guide your Travel is technically a travel blog, but I also write about photography, social media and how you can start blogging. Don't forget to check out my destination guides and travel tips.
Explore my favorite places by clicking one of the countries below