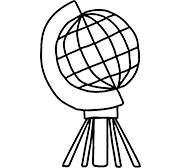 Currency
Like most of the European Union France has the Euro (€). 1€ is equal to 1.20 US Dollar.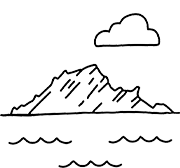 Weather
France's climate consists of warm to hot summers and cool winters. This depends on the region of France with the south being generally hotter.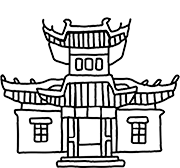 Language
French is the official language of France and although you'll be able to communicate in English in some cases it's not as widely spread as might be expected.
France is a great country to visit if you're travelling around Europe. With plenty of cultural activities, nature and sightseeing there is a little bit of everything for everyone. It's a fantastic country for a road-trip and for city trips. France is definitely a bit more expensive than some other southern European countries especially when it comes to places like Paris or the coast. You'll find lots of regional European tourists in France especially in the coastal areas. International tourists tend to mostly visit Paris which is a great place but very expensive and crowded. If you're after a quieter experience head to smaller cities instead.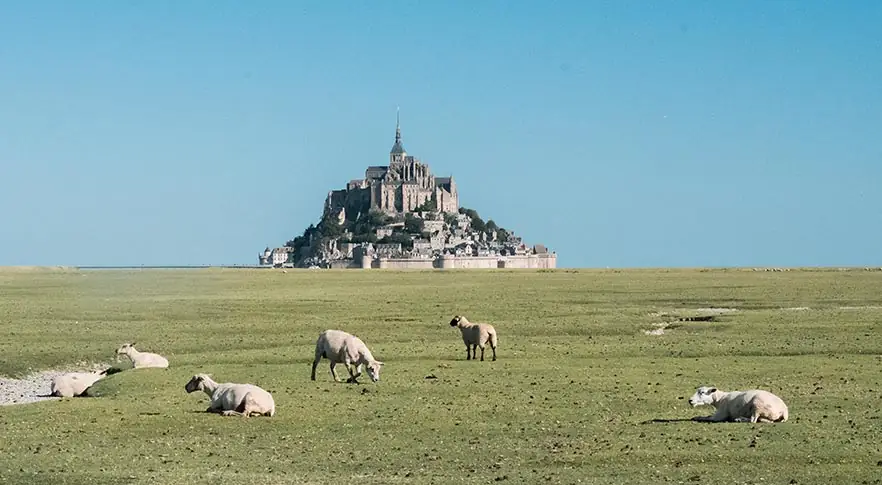 0.5-liter local beer in a supermarket – €1
Pack of 20 cigarettes – €6.50
0.5 liter local beer in a bar – €3
Meal in a budget restaurant – €8
Meal in a nicer restaurant – €20
Soft drink in a restaurant – €2.50
15-minute Uber ride – €40
Museum average entry price – €15
Coffee in a local restaurant – €2.50
Basic phone plan per month – €15
Public transport ticket – €2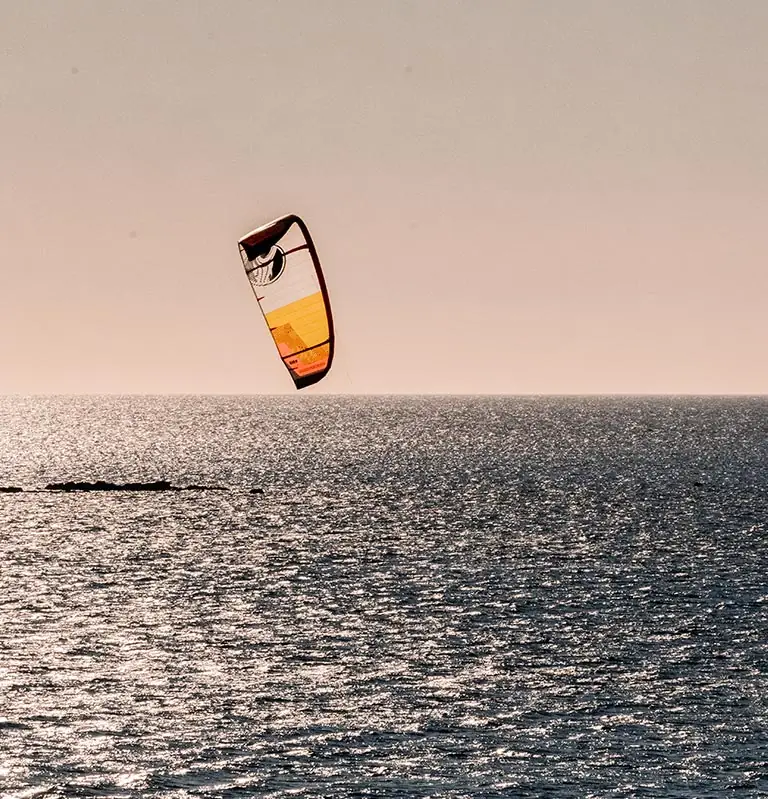 You can visit France year-round although the summer is definitely the most popular season for tourism. During the months of June to August the weather is hot and dry especially in southern France. The north and north east can be a bit cooler even during the summer. This is when most places will be at their most expensive as a large number of tourists are visiting the area. The months of September or May are also a good choice as you'll encounter fewer other tourists and prices might be a bit lower. You might have to deal with some rain but it will still be a great experience. The winter is not ideal for beach trips but the cities in France will still be fantastic during this time.
France has a lot to offer for all different types of travellers. Of course, Paris is the most famous city and the biggest destination for tourists. You'll get to enjoy incredible architecture, culture and lots of things to see and do. Of course, Paris is known for its unique cuisine and high-class experiences. It's also very expensive though so make sure your budget isn't too tight.
Many international tourists only visit Paris when they come to France but there are actually a lot other amazing cities to choose from. Go to Lyon, Montpellier, Marseilles, Toulouse or Bordeaux for amazing sightseeing and fun activities.
The southern coast of France is also stunningly beautiful and a must-see for tourists. This area is definitely expensive such as the popular town Nice. Come here for luxury, beaches and fine dining.
The north of France is a lot cooler than the rest of the country. You'll mostly find small towns here and beautiful nature.
The west coast of France borders the Atlantic Ocean so it's sometimes a bit rough. The coastline is stunningly beautiful and perfect for hiking, camping and enjoying nature.
France is very well connected when it comes to transport. You can choose between flights, long distance trains, buses or of course driving. A road trip is a fantastic way to get to know the area and visit lots of hidden places. Trains and buses will get you to major cities and towns but not to smaller places. You can also fly although most distances in France are too short for flights. Buses and trains are a good option if you're travelling on a budget although trains can cost slightly more in general. We'd highly recommend renting a car so you can go on a road trip.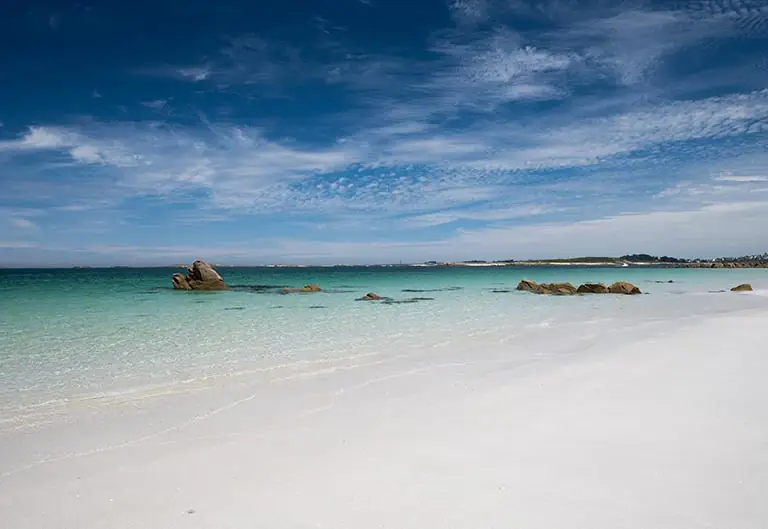 Paris, Nice and Lyon have some of the largest airports in France and will most likely be where you first land. Paris is by far the most common choice for tourists and there are a lot of connecting flights available. You can also drive and cross the border from Italy, Switzerland, Germany, Luxemburg or Belgium or even Spain. The European Union does not regulate its borders so you can simply cross without an issue.
Comment ca va? – How are you?
Quel est ton nom – What is your name
Aucun probleme – No problem
Combien ca coute ?– How much is it?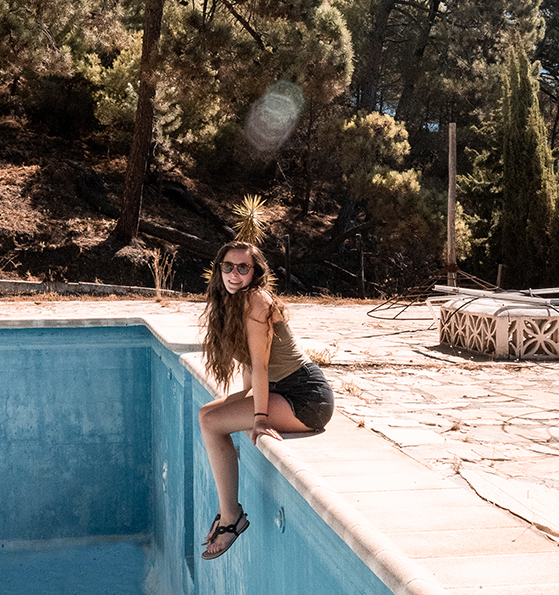 I'm 24 years old and grew up in Germany. Right now I'm studying at a university in Scotland and am about to graduate with a bachelor's degree.
Full-time travel is my dream and I've spent the last few years slowly building my online business. Guide your Travel is technically a travel blog, but I also write about photography, social media and how you can start blogging. Don't forget to check out my destination guides and travel tips.
Explore my favorite places by clicking one of the countries below