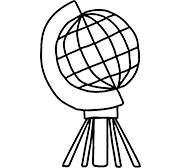 Currency
Portugal's currency is Euro which you will get on every ATM machine or bank. 1 Euro (EUR) equals 1.20$ (USD) and around 0.85£ (GBP).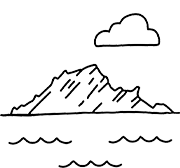 Weather
Portohas a mediterianian climate with warm and hot summers and cool, mild sometimes rainy winters.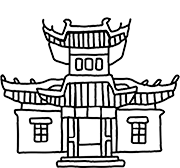 Language
The official language of Portugal is Portuguese, but you'll be able to communicate in English in most places in Porto.
Porto might just be Portugal's best city. There is a lot to see and do and so many sightseeing opportunities you can easily spend a full week here. This is the home of the famous port wine so you absolutely need to do a tasting while you are there. Most of the attractions in Porto are sightseeing, architecture and culture. There are also fantastic opportunities for fine dining and eating out in Porto. You can even take a day trip to the ocean and enjoy beaches and swimming.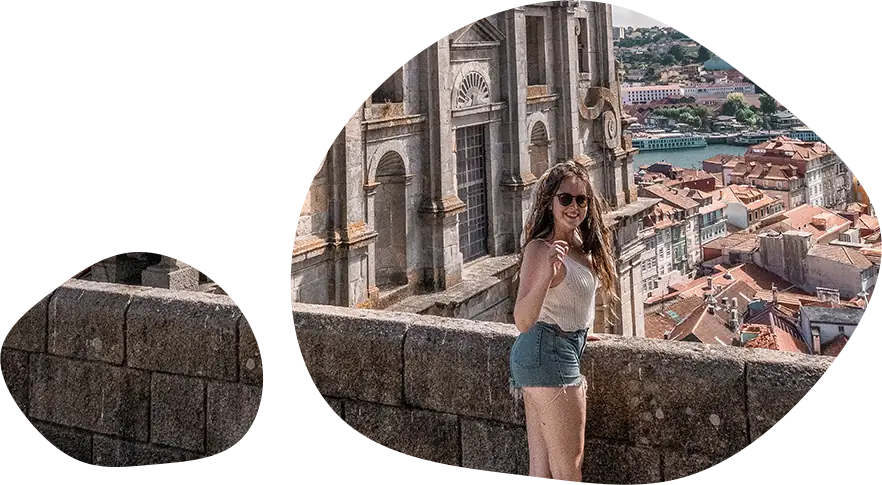 1 litre bottle of water in supermarket - €0.20
0.5 litre beer in a restaurant - €1.50
0.5 litre beer in a supermarket - €0.80
Bottle of wine in a restaurant - €5
Meal in a budget restaurant - €5
Meal in a nicer restaurant - €12
Glass of port wine - €1.50
Coffee in a restaurant €0.90
Pack of 20 cigarettes - €5
Basic phone plan per month - €20
Public transport ticket - €1.50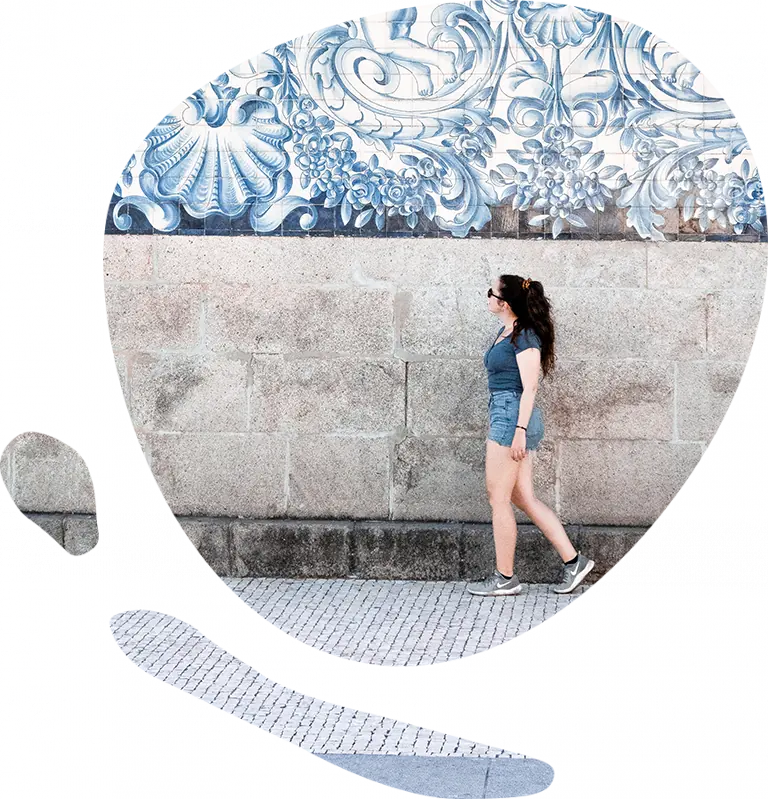 Porto is definitely most beautiful during the summer. Since it's located on a river close to the ocean it gets quite damp and a bit colder than other parts of Portugal. The months of June to August will have the best weather by far with lots of sunshine and warm weather. Porto is a very popular tourist city so this time will be extremely crowded as well. Make sure to visit attractions early so you don't have to worry about crowds. Porto is a lot quieter during the winter months but the weather won't be as good.
Porto is divided into two parts. The south is Vila Nova de Gaia which is almost considered a different city. This is the home of port wines in Porto and where all the most famous cellars are located. Vila Nova de Gaia is perfect for wine tastings, fine dining and strolling along the river bank. This is also where the Porto cable car is located so come here for some of the best views around. You can find great Airbnb apartments in this area and can reach the old town in just a few minutes via the Dom Luis II bridge.
The old town of Porto is located on the opposite river bank. This is where almost all the attractions in Porto are located and you'll find a great selection of things to do and see. This is also the place to come for nightlife and bars especially in the area close to the university. Most places can be reached on foot in Porto so if you're staying in the old town you can walk almost anywhere. Staying outside of the city is not really necessary as you'll find a great selection of apartments and hotel in the city centre.
Almost anything in Porto is walkeable. You can reach the important places around foot if you don't mind a bit of walking. It can get quite hot though and Porto's streets are steep so make sure to take plenty of water if you're walking all day. Porto also has a good bus and tram system. Tickets are quite affordable and you can easily reach important places around town.
However, some spots might be a bit more difficult to reach. Definitely make sure to take the Linea 1 historic tram which goes all the way to Foz on the coast. You'll get to see beautiful spots around town and truly get to know the city. Uber is also a good option in Porto which is reasonably priced and not too expensive.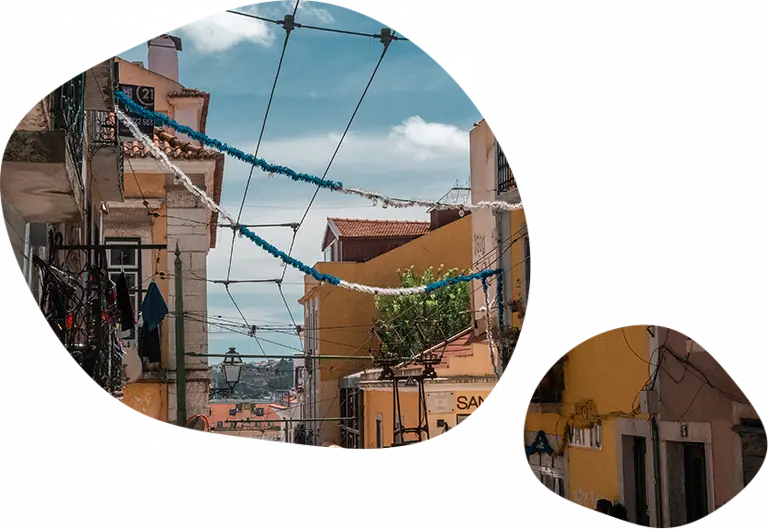 Porto's airport is the main access point to the city. It's located in the north of the city and is where international flights land. Most tourists will arrive here and then travel on through Portugal. You can also come to Porto via car maybe after you've visited Lisbon or other major tourist locations in Portugal. Porto is the perfect place to come for both nightlife and sightseeing.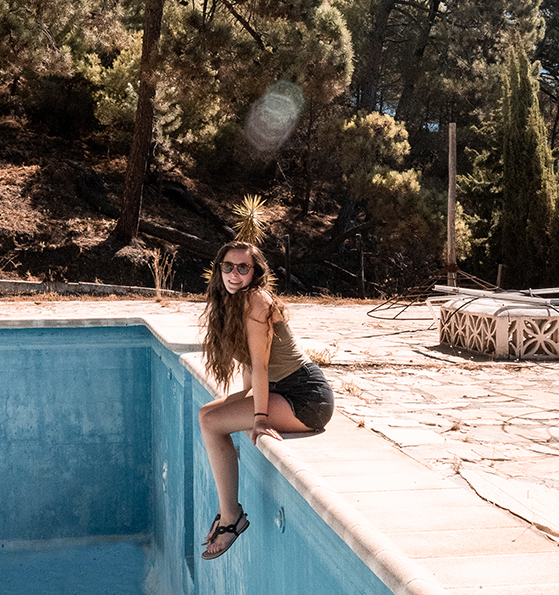 I'm 24 years old and grew up in Germany. Right now I'm studying at a university in Scotland and am about to graduate with a bachelor's degree.
Full-time travel is my dream and I've spent the last few years slowly building my online business. Guide your Travel is technically a travel blog, but I also write about photography, social media and how you can start blogging. Don't forget to check out my destination guides and travel tips.
Explore my favorite places by clicking one of the countries below