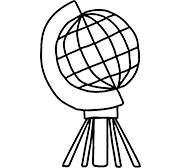 Currency
The currency in Thailand is the baht (THB) which is further divided into 100 satang. 1 Euro is equal to 38 THB and 1 US Dollar is equal to 31 THB.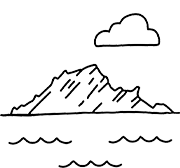 Weather
Thailand has a hot and humid climate with a dry season from November to May and a wet season from June to October.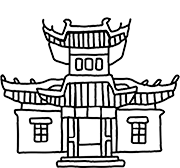 Language
The official language of Thailand is Thai although English is widely spoken especially in areas with lots of tourists.
Thailand is an incredible country and one of the most popular for tourists in South-East Asia. If you've never travelled in this region of the world before Thailand is a fantastic place to start. There is a diverse selection of attractions including cultural things to do, beautiful nature and of course Thailand's incredible beaches. Of course, Thailand is also known for its incredible nightlife and beach partys. The country consists of the north with lots of opportunities for hiking and culture, Bangkok the capital city and then the southern parts with plenty of islands to choose from and stunning scenery.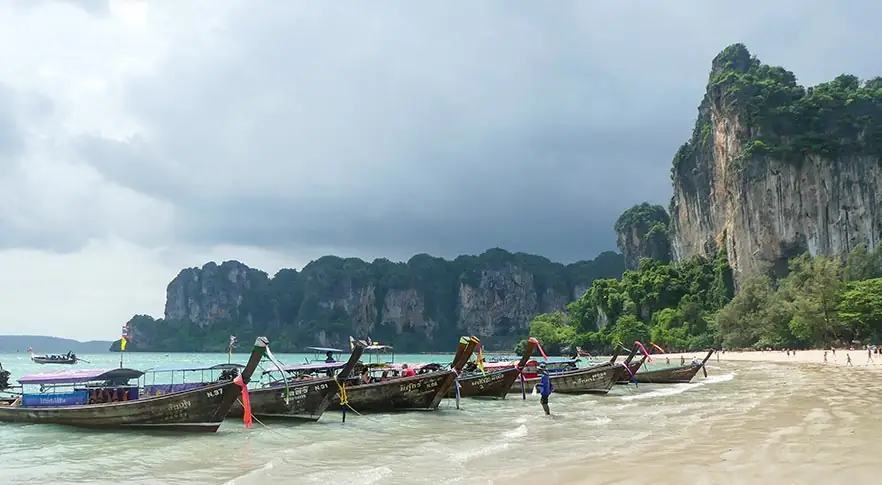 0.5-liter local beer in a supermarket – THB 50 (~ €1.40)
Pack of 20 cigarettes – THB 140 (~ €3.85)
0.5 liter local beer in a bar – THB 60 (~ €1.65)
Meal in a budget restaurant (warung) – THB 60 (~ €1.65)
Meal in a nicer restaurant – THB 400 (~ €11)
Coke in a restaurant – THB 20 (~ €0.55)
15-minute Grab ride – THB 400 (~ €11)
1-day Snorkelling Tour – THB 905 (~ €25)
Gas price per liter – THB 30 (~ €0.80)
Coffee in a local restaurant – THB 30 (~ €0.80)
Basic phone plan per month – THB 365 (~€10)
Scooter rent for 1 week – THB 725 (~ €20)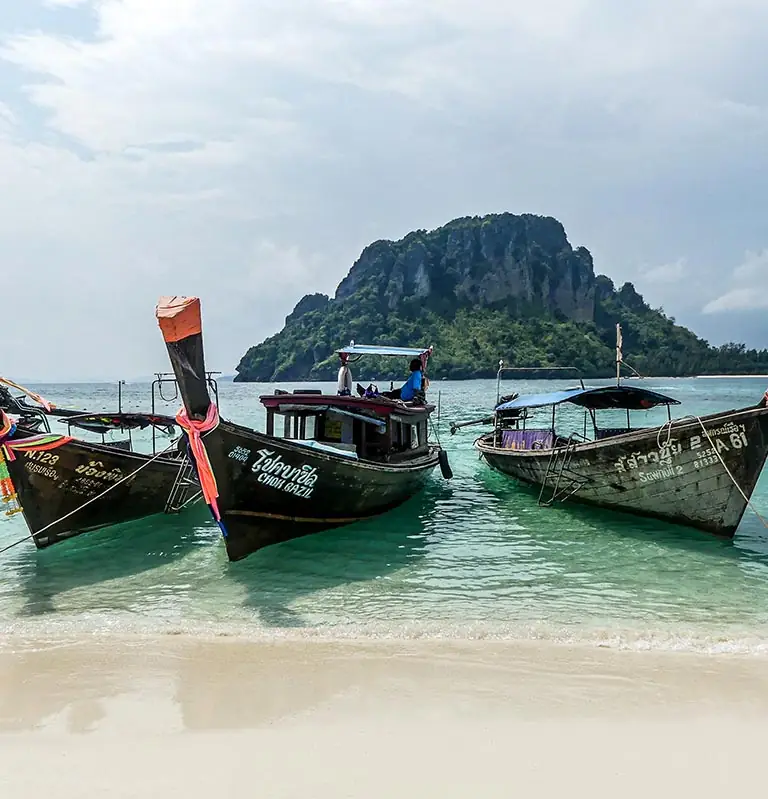 The high season in Thailand is during November and March. This is when the weather is dry and warm and chances of rain are low. This is when the majority of tourists visit Thailand so prices will be high. It's highly advisable to book early if you plan on visiting Thailand during this time. If you're after a more budget-friendly trip you should try to go during the shoulder season of October or April. You might encounter some tropical storms but prices will be much lower. During the rainy season you'll find far fewer tourists, mostly just backpackers who are travelling Thailand during this time. Prices will be low and beaches empty, however, it will rain a lot and some tourists attractions might not be accessible.
Thailand essentially has three different types of destinations. Firstly, there is Bangkok, the largest city in the country. Bangkok is known to be loud, busy and travellers either love or hate it. Most people arrive in Bangkok first and encounter culture shock especially if it's their first time in Thailand. Bangkok is often misunderstood though and actually has a lot to offer. You'll find incredible temples, night markets, nightlife and delicious street food. Definitely plan to stay here for a few days to see everything.
Then there is Thailand's north with the popular city Chiang Mai. It's definitely not as large or busy as Bangkok so it's the perfect spot to go if you're sick of the big city. This area is great for hiking, exploring and discovering Thailand's unique culture. Pai is a tiny nearby backpacker town which is extremely popular among travellers. Everything here is about yoga, backpacker culture and an alternative lifestyle.
Then there is the south of Thailand which is known for its incredible islands, dream-like beaches and full moon parties. You'll love Koh Phi Phi, Koh Lanta and Railay Beach on the western coast. Phuket is one of the most famous places in this area. Its nightlife is one of a kind and although it might not be the most authentically Thai place it's a must-see if you're after a wild party.
The eastern coast of Thailand has even more islands including Koh Samui, Koh Phangan and Koh Tao. This is paradise for snorkelling, waterfall hikes and relaxing by the beach. Don't forget about the Khao Sok National Park which lies a little more inland. The lakes here are absolutely beautiful and perfect for kayaking or swimming.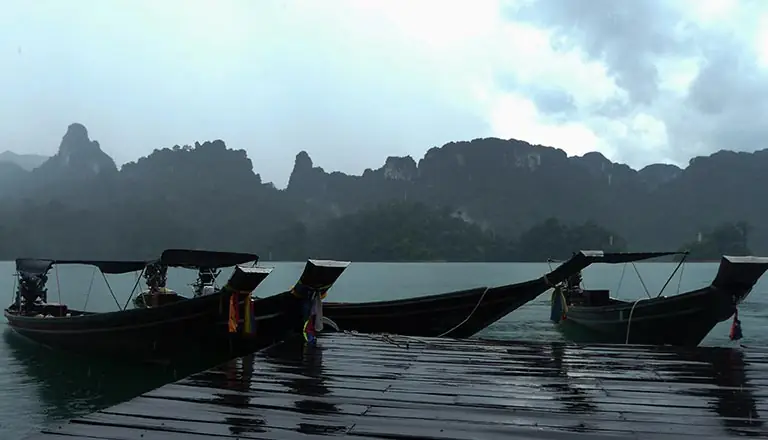 Thailand is a very long country so getting from one end to the other actually takes quite a bit of time even though it's not the largest. You can easily catch am inland flight in Thailand which will usually be quite affordable and quick. Long distance buses are also a good option. They're usually comfortable and will get you wherever you need to go. The islands are of course, best reached by ferry or speedboat. You can book these in advance online which will be slightly more pricey but will ensure you'll get to take the boat whenever you need to. For cheaper prices book your boat tickets on arrival at the harbour. During the high seasons the tickets sometimes sell out so book at least a few days before you plan to go.
On the islands the best way to get around is definitely by scooter. These are very affordable in Thailand and you can learn to ride one if you don't have experience. Just make sure you're careful as lots of accidents happen involving tourists. You should have an international driver's license with you although these are rarely checked.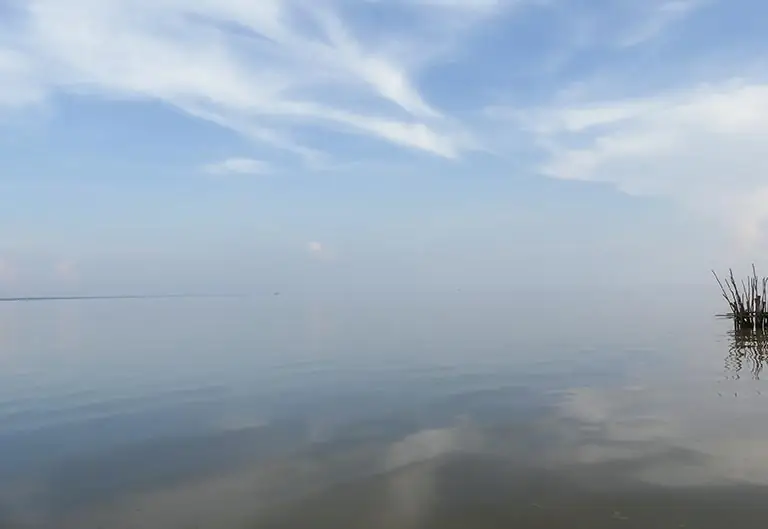 The largest airport by far in Thailand is Bangkok. Almost all international connections will take you here first. Phuket and Chiang Mai also have decently sized airports but you'll most likely catch a connecting flight. You can also come to Thailand by land via Cambodia for example. There are buses that will take you across the border. You could also cross the border from Malaysia including by boat. Make sure you have the correct paperwork before you attempt this. A popular option is to go to the Malayisan island Langkawi and then take a boat over to Thailand.
Sabaaidii mai? – How are you?
Mai Bpen Rai – No problem
Explore my favorite places by clicking one of the countries below