Diversifying your marketing strategies is incredibly important for reaching new audiences and staying up to date as a brand. Working with me as a travel blogger, writer and photographer will help you consider new perspectives and take your product or service to the next level. I have been blogging since 2016 and am an experienced writer and photographer. It is my passion to share authentic travel advice to help all types of travellers make their trip absolutely perfect.
How can we work together?
Content creation for your social media channels

Sponsored blog or social media posts

Brand ambassadorship

Hotel, product, or restaurant reviews

Ghost writing

Photography content creation

Introduction to blogging class
"You can buy attention (advertising). You can beg for attention from the media (PR). You can bug people one at a time to get attention (sales). Or you can earn attention by creating something interesting and valuable and then publishing it online for free."
David Meerman Scott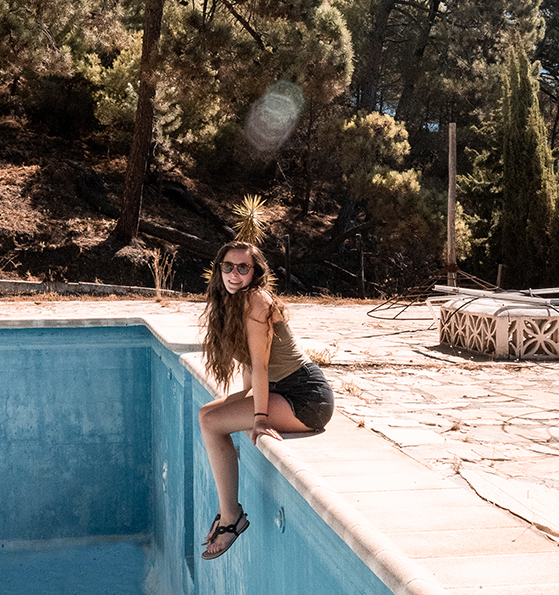 I'm 24 years old and grew up in Germany. Right now I'm studying at a university in Scotland and am about to graduate with a bachelor's degree.
Full-time travel is my dream and I've spent the last few years slowly building my online business. Guide your Travel is technically a travel blog, but I also write about photography, social media and how you can start blogging. Don't forget to check out my destination guides and travel tips.
Explore my favorite places by clicking one of the countries below